Greetings Beautiful People.
I have here another finished kit to show.
This is the second T-62 kit from the fantastic line of T-62 offer by Trumpeter. This is actually a commission build for a dear little brother.
Here in this link, you can see the first T-62 I did -
Some photos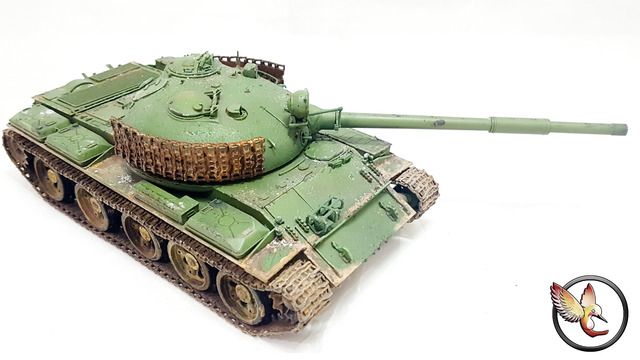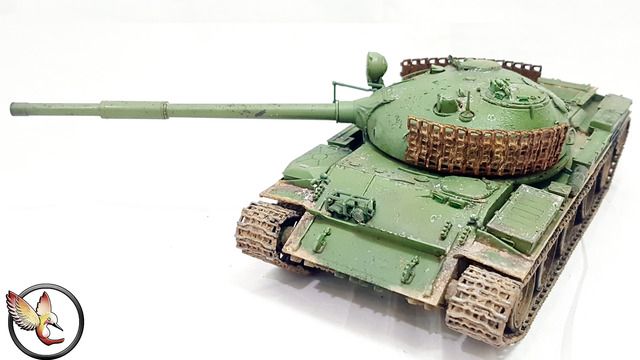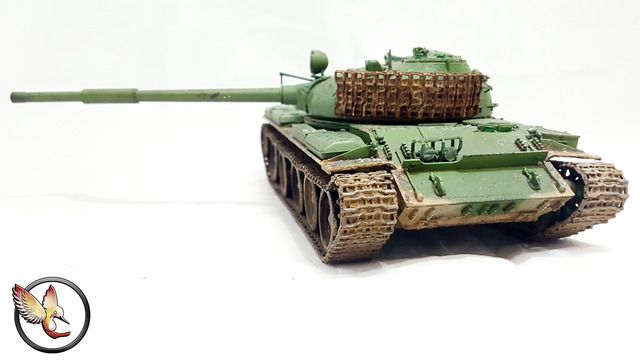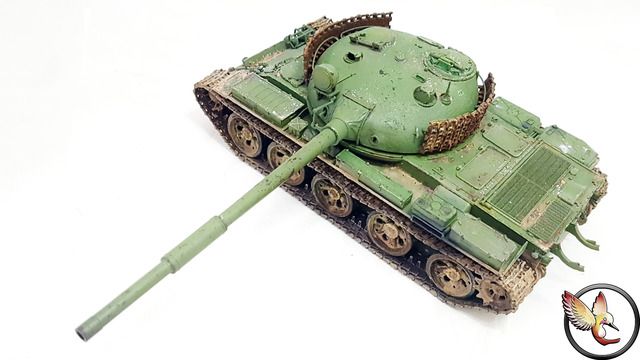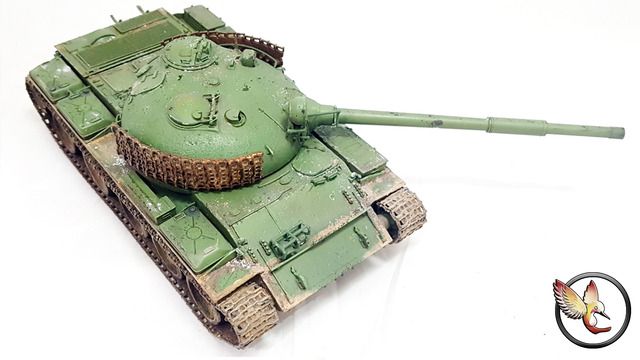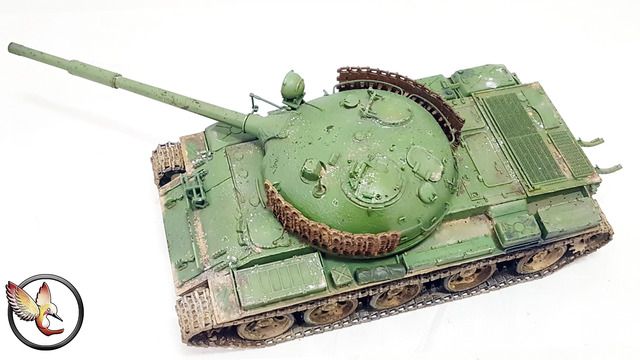 And my Gary Wintin Shot... LOL ..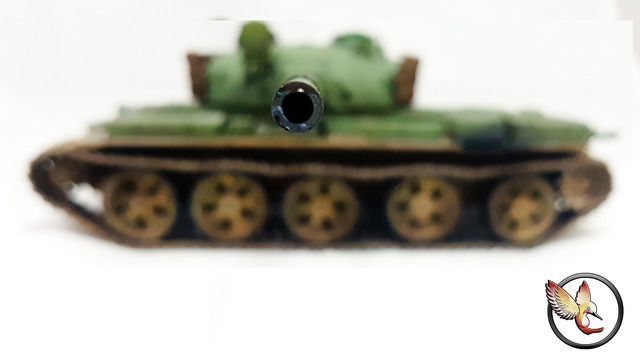 More informations and more photos and bigger ones can be found on my blog as usual -
Please do have a look and thank you so much in advance for any feedback you guys may have. C&C are welcomed. I may have lost some of my previous skills and I am slowing trying to get them back.
Thank you for always supporting and for the kind words and various encouragements.
Until the next launch