Greetings Beautiful People.
Finally, I have managed to do what I used to do when I was in the UK. Progress after Progress and reveal after reveal. And here is another one for 2017. I am happy to have finished this but I am not happy about the silly boo boos I made.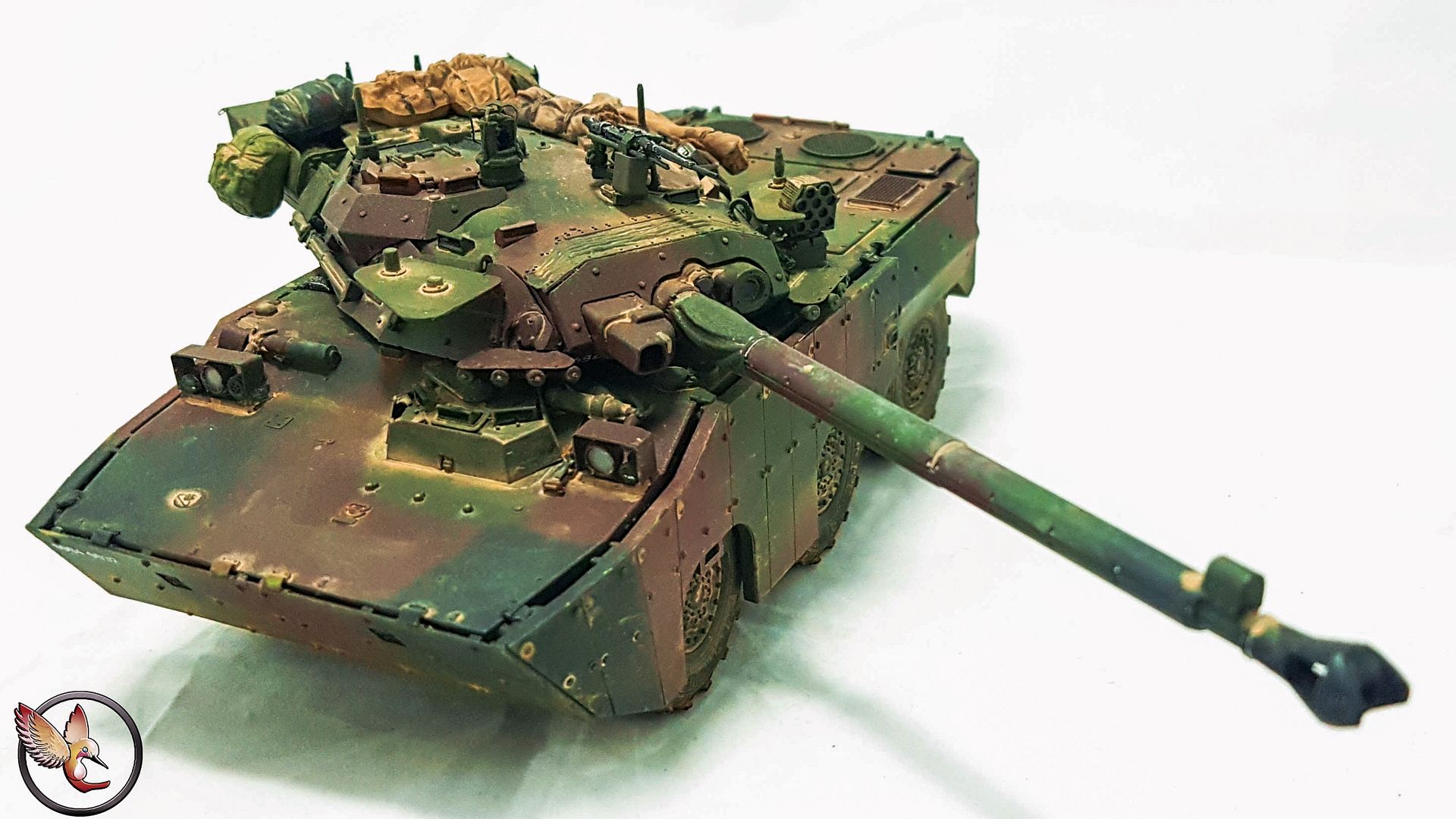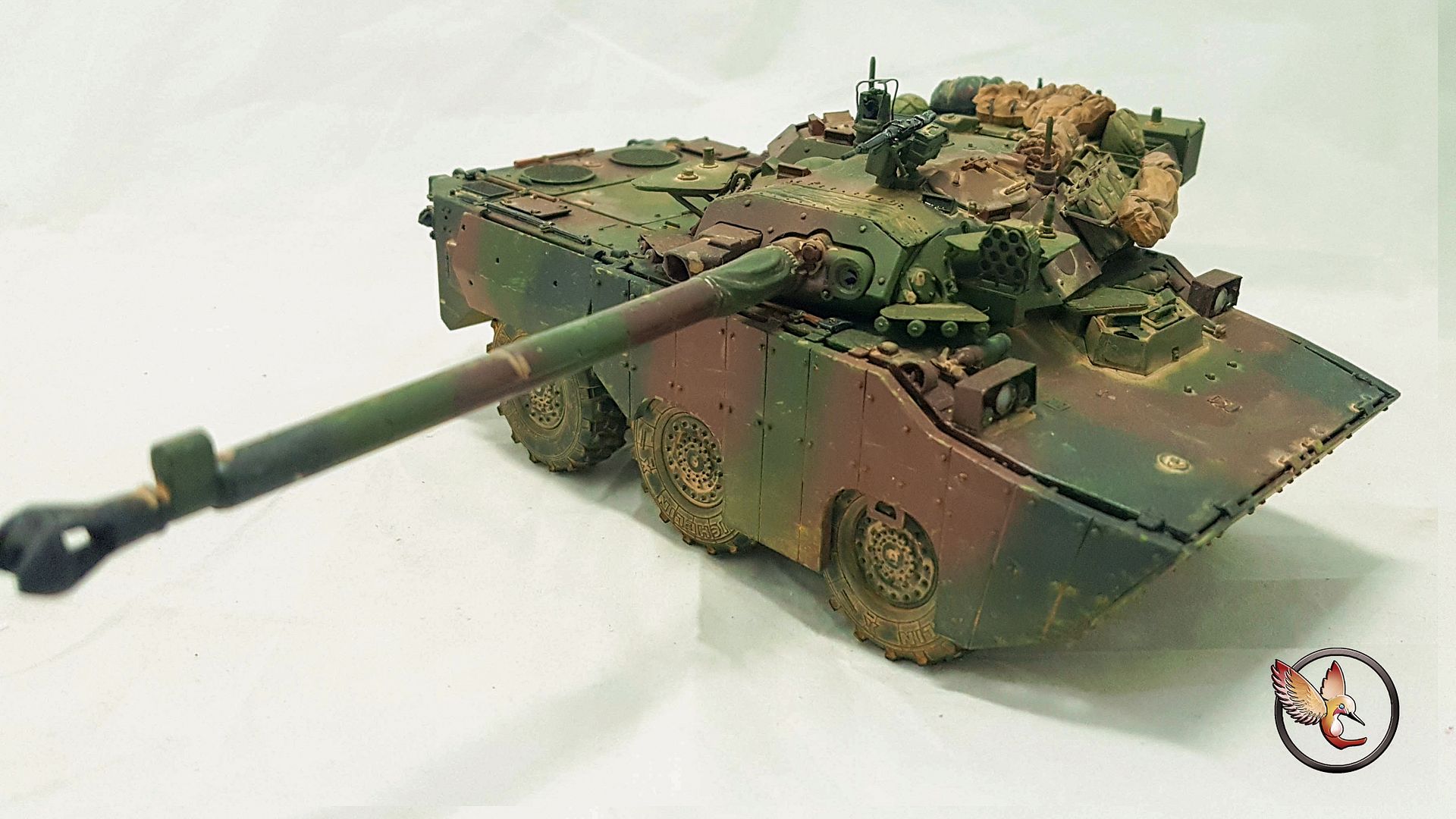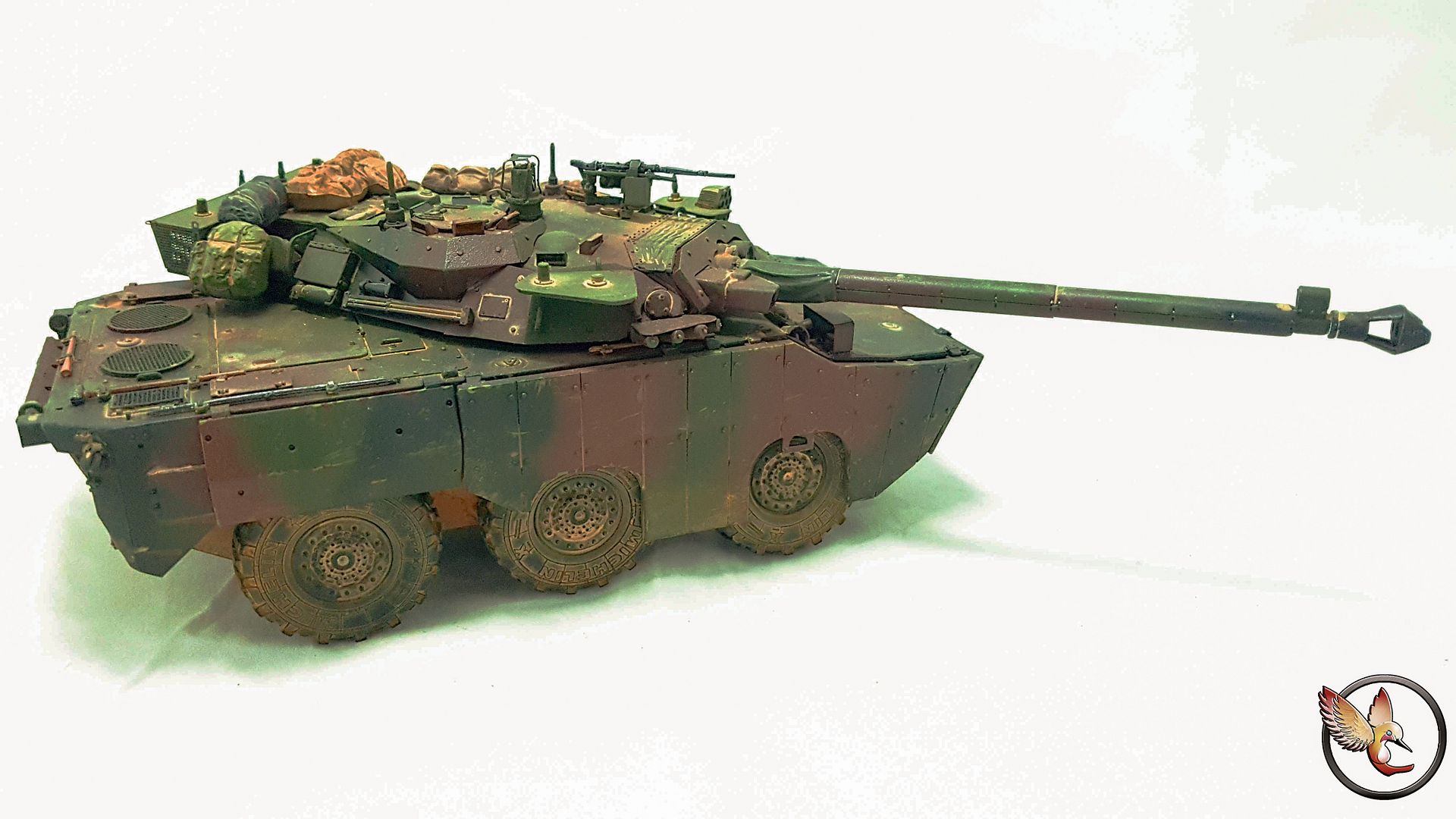 And my Gary Wintin Shot... LOL ..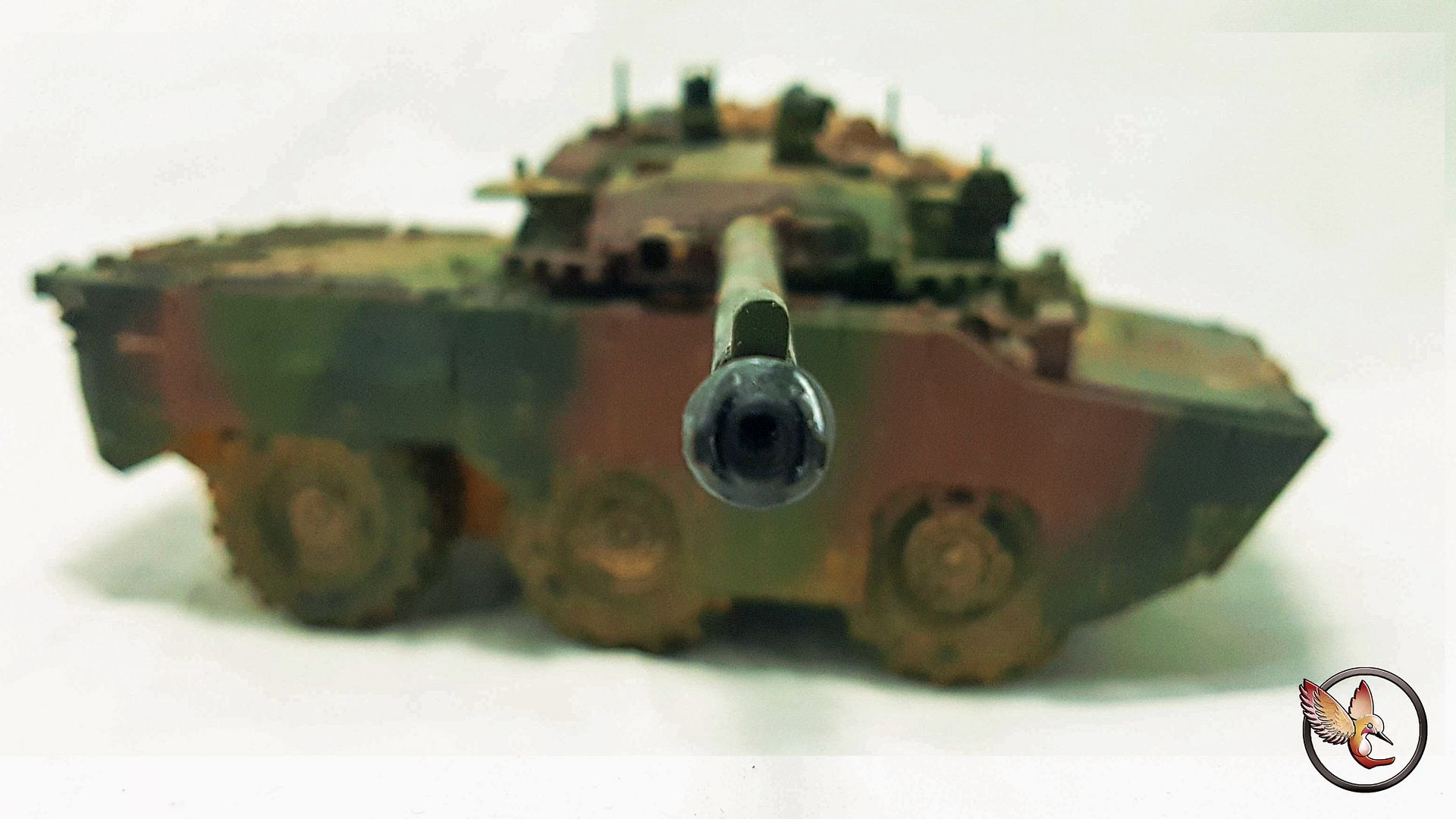 More informations and more photos and bigger ones can be found on my blog as usual -
Please do have a look and thank you so much in advance for any feedback you guys may have. C&C are welcomed. I may have lost some of my previous skills and I am slowing trying to get them back.
Thank you for always supporting and for the kind words and various encouragements.
Until the next launch.